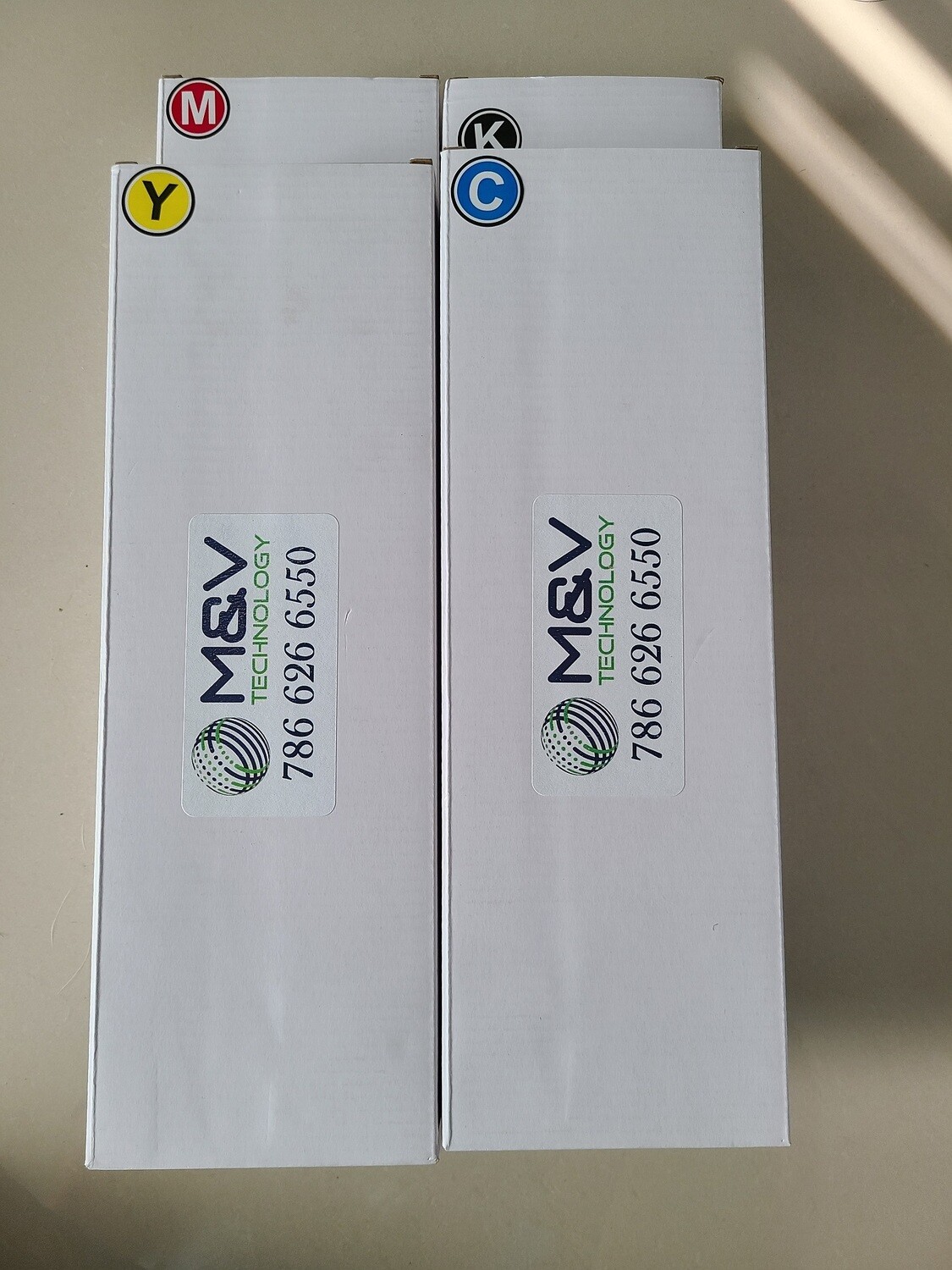 4 colors Epson DTG Ink UltraChrome Cartridge 600ML for F2000/F2100
SKU EPSON-DG-SC-T7-1-1
Product Details
This inks are designed as a direct replacement for the Epson F-2000 and F2100 DTG printers. You can experience increased production times with a 35 second white ink cure time – a time savings of almost 60 seconds over the OEM cure time. With brilliant colors, ease of use, and incredible looking prints, the F-SERIES inks are for the serious DTG printer who wants to save money and improve their DTG business.
Save this product for later
Return Policy
All returns must be approved by M&V Technology. Call 7866266550 for return authorization.

The item must be unused and in original packaging. If we cannot resell it, do not return it.

The item must be received by M&V Technology within 30 days of the invoice date.

Returns are subject to a restocking fee of 20% or $10.00, whichever is greater.

Credit will be issued promptly after inspection by M&V Technology.